B&S Group is an innovative, high growth engineering business delivering full-service solutions for power and renewable energy networks. Our range of solutions cover switchgear and associated power products for domestic and industrial applications through to full infrastructure programs of work. B&S also offer modular building solutions designed and fabricated in-house which are approved for various applications including primary and secondary substations, GU buildings, VSD and Battery storage. We provide design, manufacture and installation service solutions for major infrastructure sites including some of the largest DNO and private wind and solar farms in the UK. Our packaged power solutions are unique and produced to the highest quality and integrity with market leading design life, all designed and built at our site in Chester. We also operate a growing e-commerce business supplying environmental monitoring, metering and data capture equipment, UPS systems, voltage optimisers and stabilisers and specialist batteries for industrial and power generation equipment.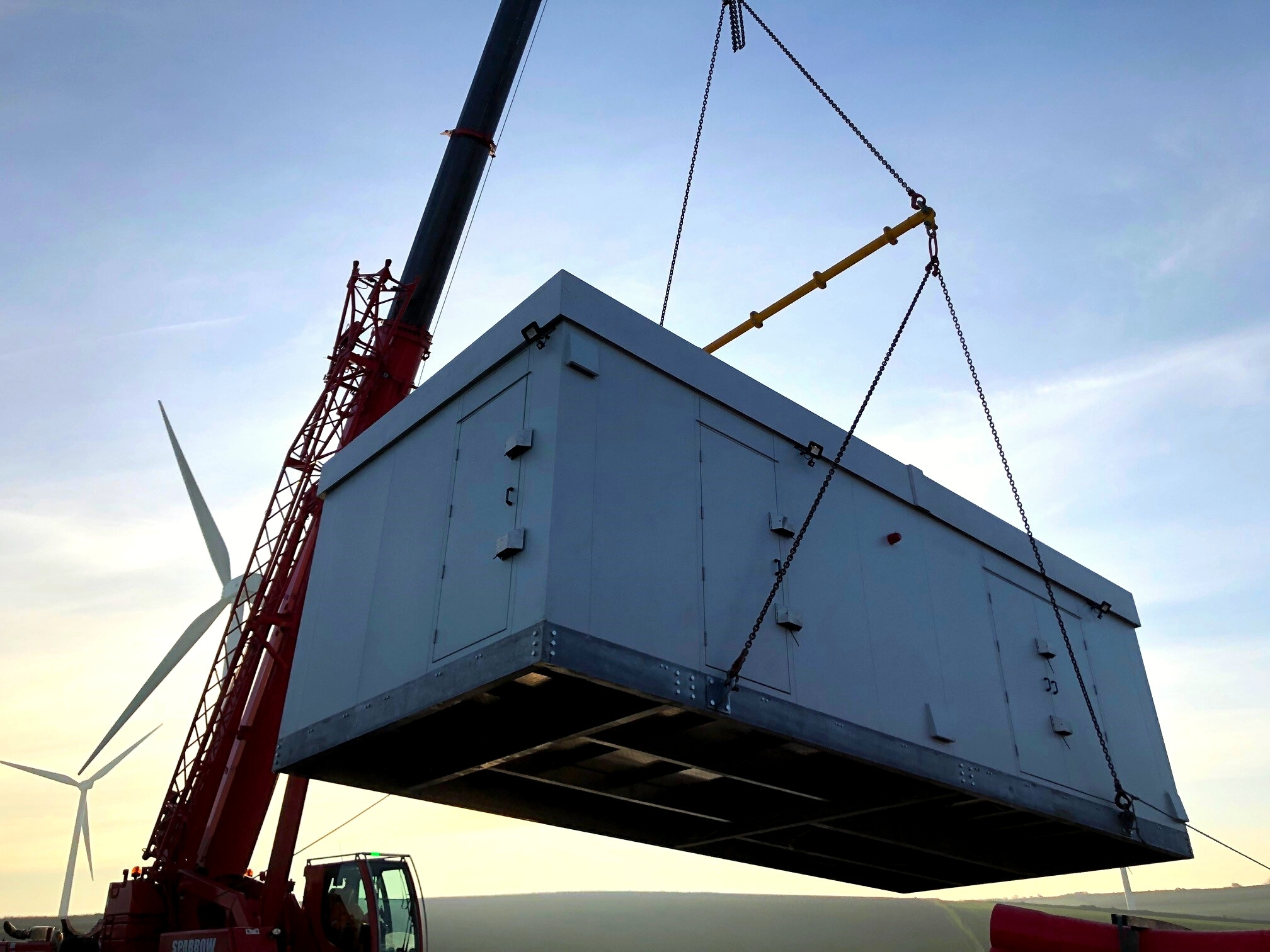 Our Mission
We're a privately owned SME with a 30 year track record of delivering innovative solutions for our clients and our mission is to continue building our business by consistently offering the best possible service to customers. We strive to be the supplier of choice for custom, innovative and technically advanced integrated power solutions of the highest quality and integrity. Delivering full service solutions for the safe, efficient and reliable management of power systems, energy management processes and industrial control applications.
Industry Partner
At B&S Group, we work closely with the UK generators and distributors of electricity to support their network infrastructure operations and their developments in renewable energy through the provision of innovative power management solutions and field services.
In addition, we work in partnership with a number of national agencies and international industry leaders to create customised integrated power solutions across a wide range of industrial and commercial applications. These solutions are implemented where the security and reliability of power supply, energy management and industrial control systems are critical. 
Our extensive, adaptable capabilities enable us to provide one off proto-types, undertake batch production and design complex customised solutions, right through to the handling and management of complete turnkey projects.