At B&S, our in depth knowledge and expertise allow us to provide control panel solutions for all applications across a variety of market sectors.
A full range of standard proven designs for motor control centres, instrumentation control equipment and consoles are available where a readily available competitive solution is required.
If your requirements are more specific, our specialist team of designers and engineers can deliver a tailor-made, bespoke solution.
B&S has acquired a vast range of experience over the years in the design and manufacture of control panels, working on a number of projects both large and small.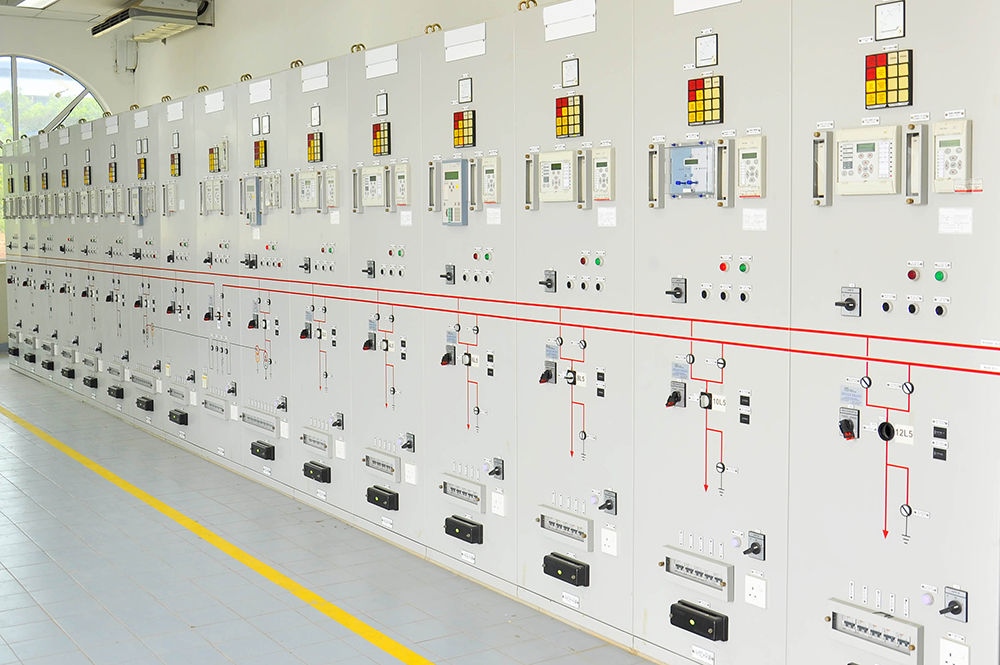 Our portfolio of completed control panel system projects include:
• Tailor made HVAC (Heating, Ventilation and Air Conditioning) equipment.
• Water treatment plant motor control centres.
• British Telecom project supplying customised generator control panels with internal intelligence and remote control via a GSM modem link.
Control panel systems can be conventionally designed, using a relay type control, or integrated into a more sophisticated solution using any type of PLC/ BMS system. Our engineers and draughtsman use industry standard software such as AutoCAD and Electrical Designer to produce precise drawings to client specification.
Our high spec facility in Chester features a powder coating plant, allowing us to deliver bespoke finishes on all control panel systems. In addition, B&S has a dedicated production line for all manufacturing and assembly for increased efficiency and quality control.
The B&S team is on hand to provide practical, professional advice throughout the design and manufacturing process of our control panel systems. We understand the importance of clients, consultants and contractors alike, meeting energy metering requirements. For more information or to speak to a member of our team, please contact us today.