Energy Efficiency and Cost Saving Surveys 

B&S provides practical energy management that is focused on improving energy efficiency and essentially reducing energy costs. The Building Regulations (2006) state that it is a mandatory requirement to install an automated energy metering system into new buildings larger than 1000 sq/m. This regulation also applies to significant improvements on existing buildings.
Metering systems should meter at least 90% of end energy use in order to assess overall usage effectively. Equipment such as process loads, boiler installations, chiller installations, electric humidifiers, fan & pump controls, and final distribution boards that fall within the guidance figures, all need to be separately sub-metered.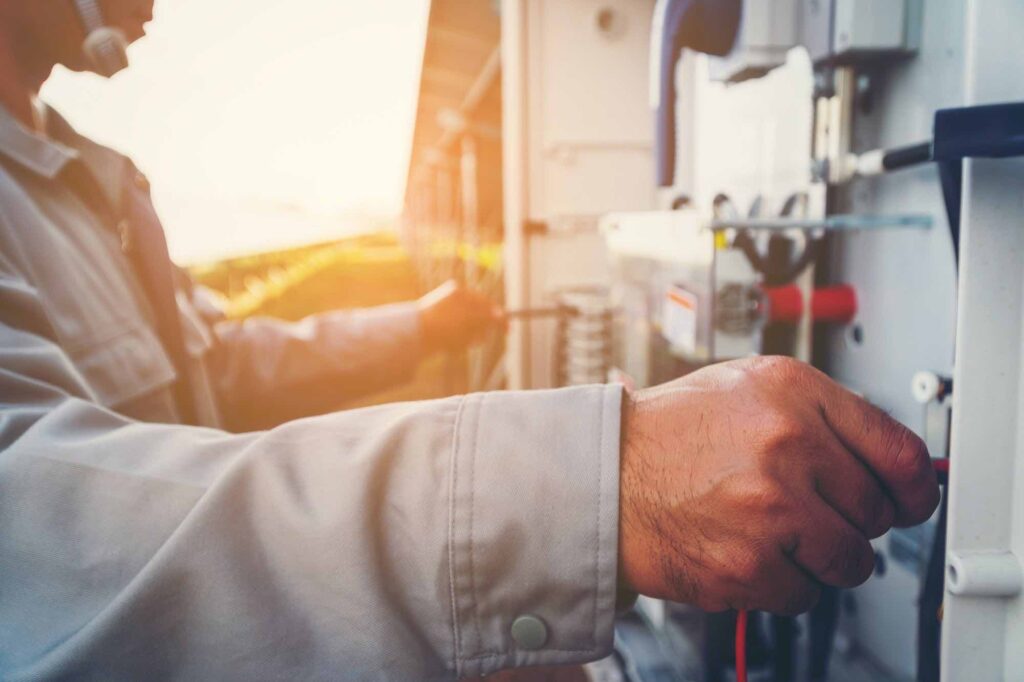 With significant advances in technology, it is now easier and cheaper than ever to retrieve meter readings from across your entire operations, including multiple sites. Meter readings taken at 30-minute intervals are significant as they are able to highlight overuse and energy wastage. B&S use state of the art equipment that produces detailed readings automatically, over allocated time periods.
Our team utilises our reporting software to highlight wastage and over consumption, whilst also providing valuable cost centre information for specific areas of the business. B&S specialist energy management services have produced significant savings of between 3% and 15% of annual energy bills for our clients.
At B&S, our professional energy management services can help consultants, mechanical and electrical contractors, and end users meet the requirements of current legislation.
Working alongside our partners together we aim to:
• Increase energy efficiency
• Reduce energy consumption
• Manage energy effectively

For more information about our energy management services or to speak to a member of our team please contact us today.