metering and energy monitoring
B&S offers a comprehensive range of energy metering and energy monitoring equipment imported directly from Sweden. Cewe Instruments has an unrivalled reputation, and over 50 years of excellence in instruments and systems for electrical measurements. Its products are used extensively throughout the world, in applications ranging from multi-tenanted properties to electricity grid transmission sites.
With an increasing interest in power quality, the demand for more accurate and detailed readings is apparent. Our intelligent meters can monitor supply and quality in greater detail than ever before, including live vector diagrams and harmonics analysis.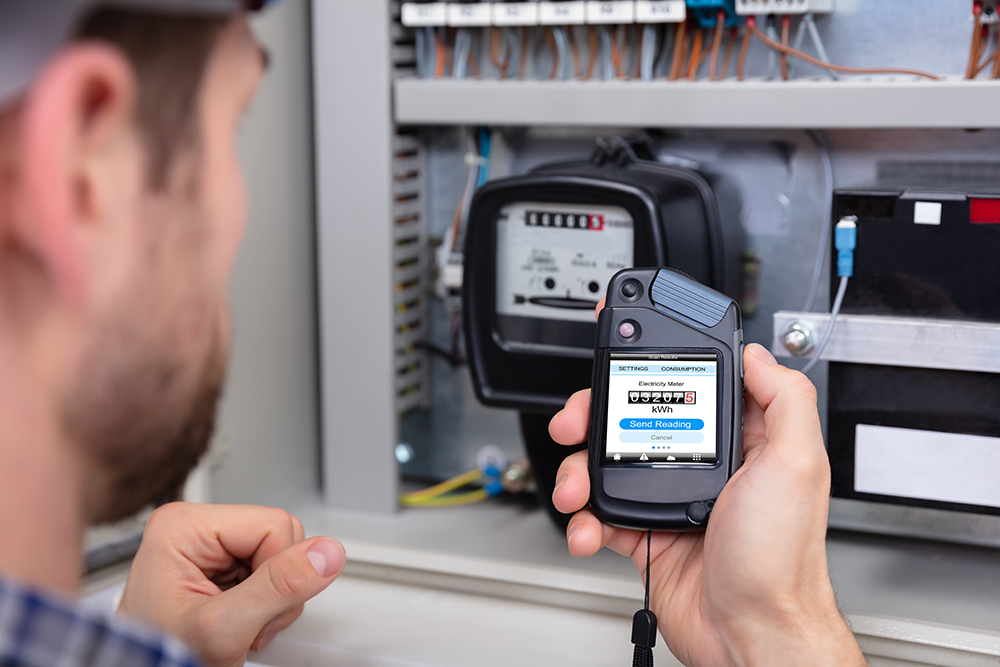 Our extensive range of energy metering instruments varies in shape, size, and features. They can be used in a range of applications depending on client requirements. Key features of our product range include:
Class 0.2, 0.5, 1
Active, reactive and apparent power
Import/Export
Frequency, harmonics, and voltage
Current and temperature
Data logging
Load control
Semaphores
Panel instruments
Programmable transducers
B&S has the expertise to manufacture bespoke metering cubicles designed to client specification. Our complete systems utilise industrially rated communication modules, which go through rigorous testing prior to dispatch.
Metering cubicles can be manufactured in metal or GRP. Other options include:
Mounting holes for various metering types
Internal pass through LV cable ways
Various fusing and CT test blocks
Wiring colours and ferruling to match your company's working practices
B&S strives to provide service excellence, and offer our clients an online meter reading service for convenient, accurate readings. Our team can provide practical, professional advice throughout the supply and installation process of our energy metering systems.
If you would like more information on how to register please contact us today.